Checkout The Fitness Influencer Juju Fitcats' Car Collection
Born in Paris on February 4, 1995, Justine Becattini, also known as Creator Juju Fitcats, is a renowned French web videographer and author who gained fame by sharing videos on YouTube in 2017. Adopting the pseudonym Juju Fitcats, she launched her YouTube channel on August 27, 2017. Notably, she found love with Tibo InShape, a bodybuilding YouTuber, whom she met during the Miss InShape pageant in 2017, and the couple got engaged in September 2022. With a substantial net worth estimated at $1 Million, she's amassed considerable success. Beyond her personal life, her car collection is a subject of interest.
| | |
| --- | --- |
| Creator Juju Fitcats Car Collection | Price (USD) |
| Audi A4 | $42,000 |
Audi A4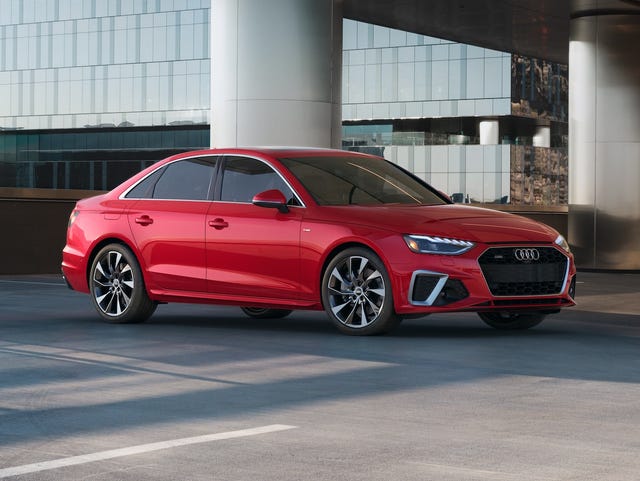 While the Audi A4 may not boast extravagant embellishments like some competitors, it possesses its own refined style and self-assuredness. Functioning as a premium sedan, the Audi A4 doesn't disappoint when you yearn for a bit of excitement. Its turbocharged four-cylinder engines offer enough power to keep things interesting, and with standard all-wheel drive and precise suspension tuning. It delivers a harmonious blend of handling and traction even in challenging weather conditions. Audi presents two versions of the A4: the 40 and 45. Both equipped with a turbocharged 2.0-liter four-cylinder supported by a 12-volt hybrid system and all-wheel drive. The 40 delivers 201 horsepower, while the 45 amps up the output to 261. Although a manual transmission would be delightful, the seven-speed dual-clutch automatic is the sole option available.