Let's Checkout The Cars of YouTuber Squeezie
Born on January 27, 1996, Lucas Hauchard, professionally known as French YouTuber Squeezie, has gained immense popularity as a prominent francophone gamer boasting a staggering 18 million subscribers and a jaw-dropping 9 billion views. Renowned for his engaging Let's Play commentaries and vlogs, he has also collaborated with Cyprien Iov on the widely-followed channel, Bigorneaux & Coquillages, which boasts more than 6 million subscribers as of May 2021. Notably, in September 2018, Squeezie ventured into the gaming world further, launching the Squeezie Gaming channel that featured edited videos of his adventures on Twitch. With an estimated net worth of $12 million, he has garnered significant wealth, making fans eager to explore his impressive car collection.
| | |
| --- | --- |
| French YouTuber Squeezie Car Collection | Price (USD) |
| Audi A7 | $80,845 |
| Maserati Quattroporte | $155,195 |
| Tesla Model S | $ |
Audi A7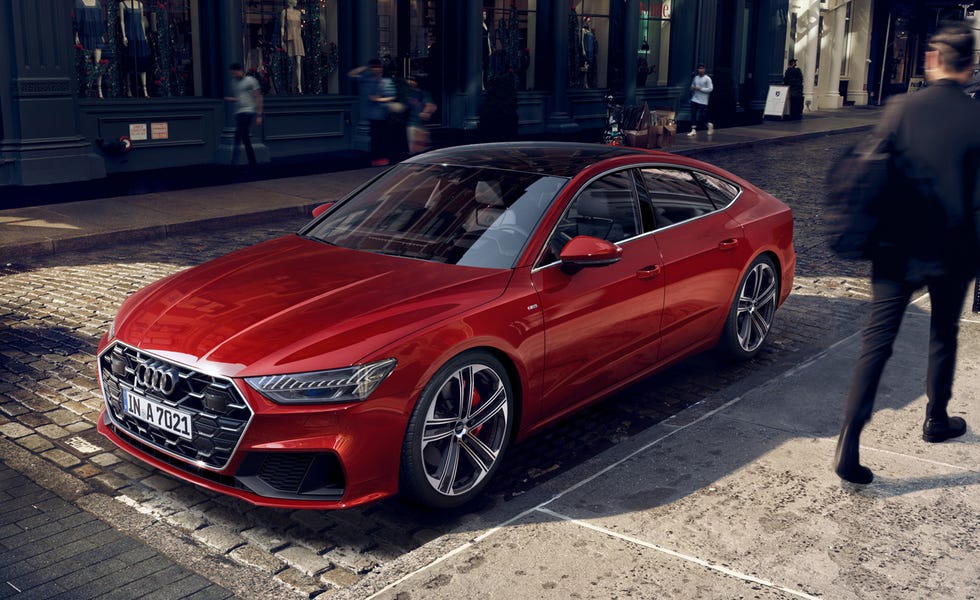 Concealed within the refined exterior and high-tech features of the Audi A7 lies a practical mid-size sedan that exudes elegance. Its sizeable hexagonal front grille houses a 335-hp turbocharged V-6 engine that effortlessly propels the car along the roads. Standard with Audi's Quattro all-wheel-drive system and a seven-speed dual-clutch automatic transmission, the A7 ensures a smooth and capable ride. While it may not possess the intense power of the 444-hp S7 performance version, the A7 still impresses with its quick acceleration. Embracing a hatchback layout, this model offers more versatile cargo storage and adds to its overall sophisticated appearance. Inside, the A7 excels with impeccable craftsmanship and attention to detail, making it a prudent choice that even the most discerning passengers would appreciate.
Maserati Quattroporte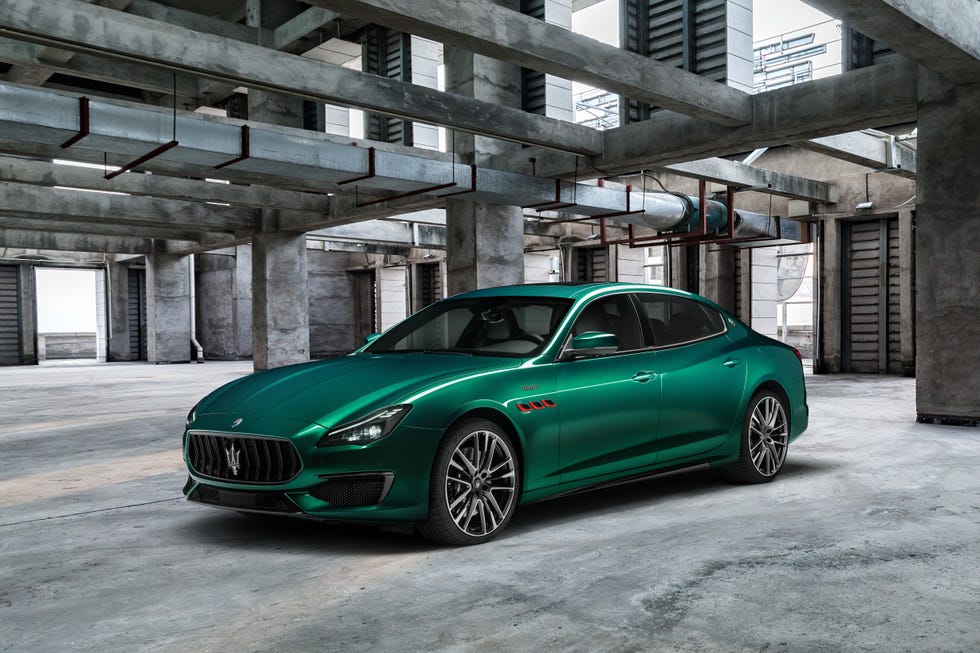 Embodying a captivating and distinctive design, the Maserati Quattroporte reigns as a full-size luxury sedan that boldly stands apart from its counterparts. Compared to the Audi A8 and Mercedes-Benz S-class, which exude a more conventional vibe, the Quattroporte flaunts its alluring Italian flair and elegance. Its allure is complemented by impressive performance, offering a range of twin-turbo powertrain options, including a mighty 580 horsepower variant. Admittedly, perfection eludes even this standout vehicle, as it lacks the opulent indulgence one might find in the Audi, Mercedes, or the new BMW 7-series. Additionally, the cabin might not boast the ample space one desires. Nevertheless, the Quattroporte prioritizes driver satisfaction, proving immensely rewarding on winding roads. Still, there remains a longing for the interior to match the high expectations set by its substantial price tag.
Tesla Model S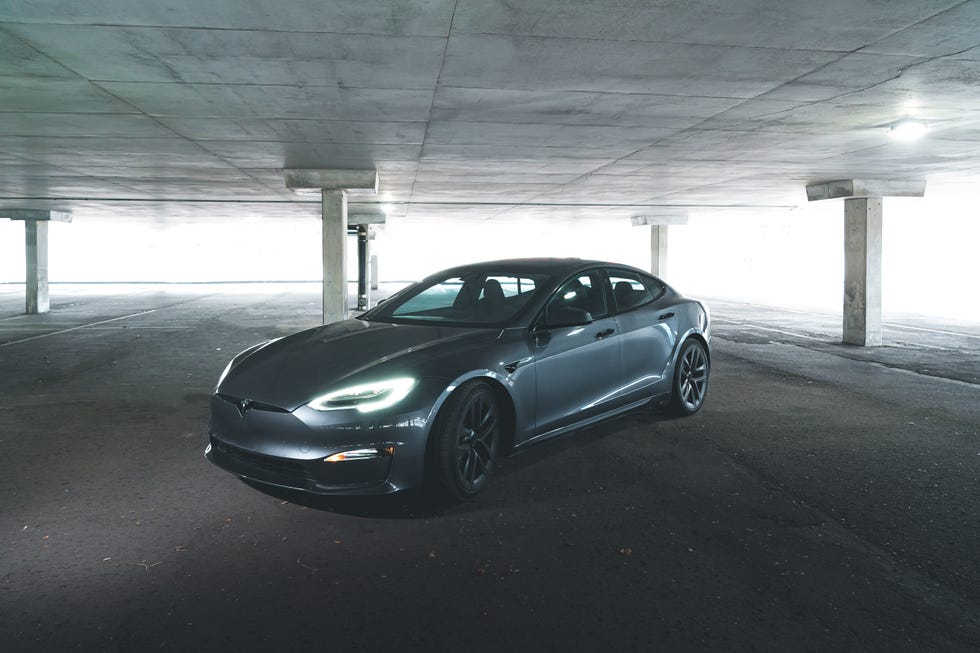 The pioneering electric vehicle that once led the charge in the EV revolution is starting to show signs of aging. While the Tesla Model S may lag behind newer rivals boasting extravagant features and extended driving ranges, it still manages to hold its own with its sedan-like hatchback design. Undeniably, the Model S remains competitive, offering an impressive 405-mile range on a single charge and boasting the astonishing 1020-hp tri-motor Plaid performance model, which can sprint to 60 mph in a mere 2.1 seconds, rivaling the speed of multimillion-dollar hypercars. Nevertheless, the spotlight has shifted towards cutting-edge contenders like the BMW i7 and Lucid Air, leaving Tesla with some catching up to do. Moreover, the Model S's six-figure price tag feels out of sync with its mid-luxe interior, especially when compared to the opulent cabins of the Lucid and BMW. Nonetheless, it continues to command attention in the EV landscape.