Punjabi Singer Milind Gaba Has Luxurious Cars
Millind Gaba born 7 December 1990, is an Indian singer, songwriter, music producer, and actor associated with Punjabi and Bollywood music. He is known for his songs "Nazar Lag Jayegi", "She Don't Know" and "Yaar Mod Do". His popular singles are "Nazar Lag Jayegi", "She Don't Know", "Main Teri Ho Gayi", "Zindagi Di Paudi", "Peele Peele", "Beautiful", "Nachunga Aise", "Kya Karu" and "Dilli Shehar". He has worked with Punjabi language singer Guru Randhawa in the song "Yaar Mod Do". The music video for his song "She Don't Know" was released on 8 January 2019 by T-Series on YouTube. The video had amassed over 500 million views as of January 2021. As of now, Milind Gaba is currently married to Pria Beniwal. His estimated net worth stands at $1 Million. So, let's check out his cars.
| | |
| --- | --- |
| Milind Gaba Car Collection | Price (USD) |
| Porsche Cayenne | $72,200 |
| Mercedes-Benz S-Class | $114,500 |
| Chevrolet Camaro | $32,900 |
Gaba's Cars
1. Porsche Cayenne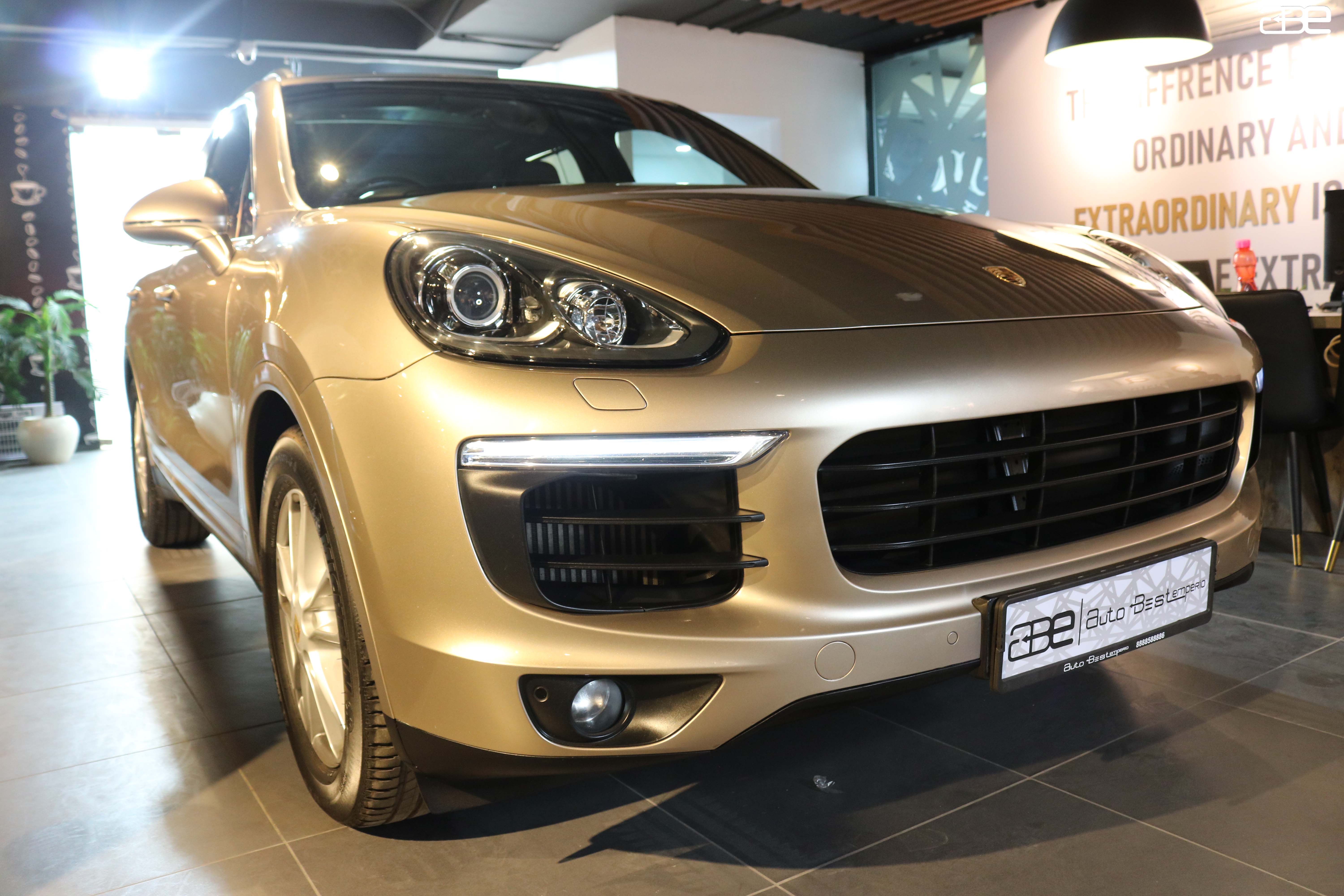 A beautifully designed exterior, a high-class interior, and an unreal performance that can shake your bones are all you can need from the Porsche Cayenne. The Cayenne is the best option for someone who wants to fulfill their obnoxious thrill sporty driving needs. The Cayenne offers a plethora of powertrain option ranging from a turbo-four to a twin-turbo V8 paired with electric motors that makes a hefty 670 horsepower. The eye-watering specs result in brutal acceleration and a ridiculous performance on road.
2. Mercedes-Benz S-Class
Milind Gaba owns a Mercedes-Benz S-Class in his car collection. The Mercedes-Benz S-Class with its top-spec luxury and refined performance can levy anybody up to the sky. The S-Class offers both a 4.0-liter twin-turbo V8 and a twin-turbo V12 that makes up to 621 horsepower. Thanks to the design and powerful engine, the S-Class provides the best flagship-level experience you can have in a sedan. The S-Class offers great driving with its refined performance resulting in a silky and smooth ride.
3. Chevrolet Camaro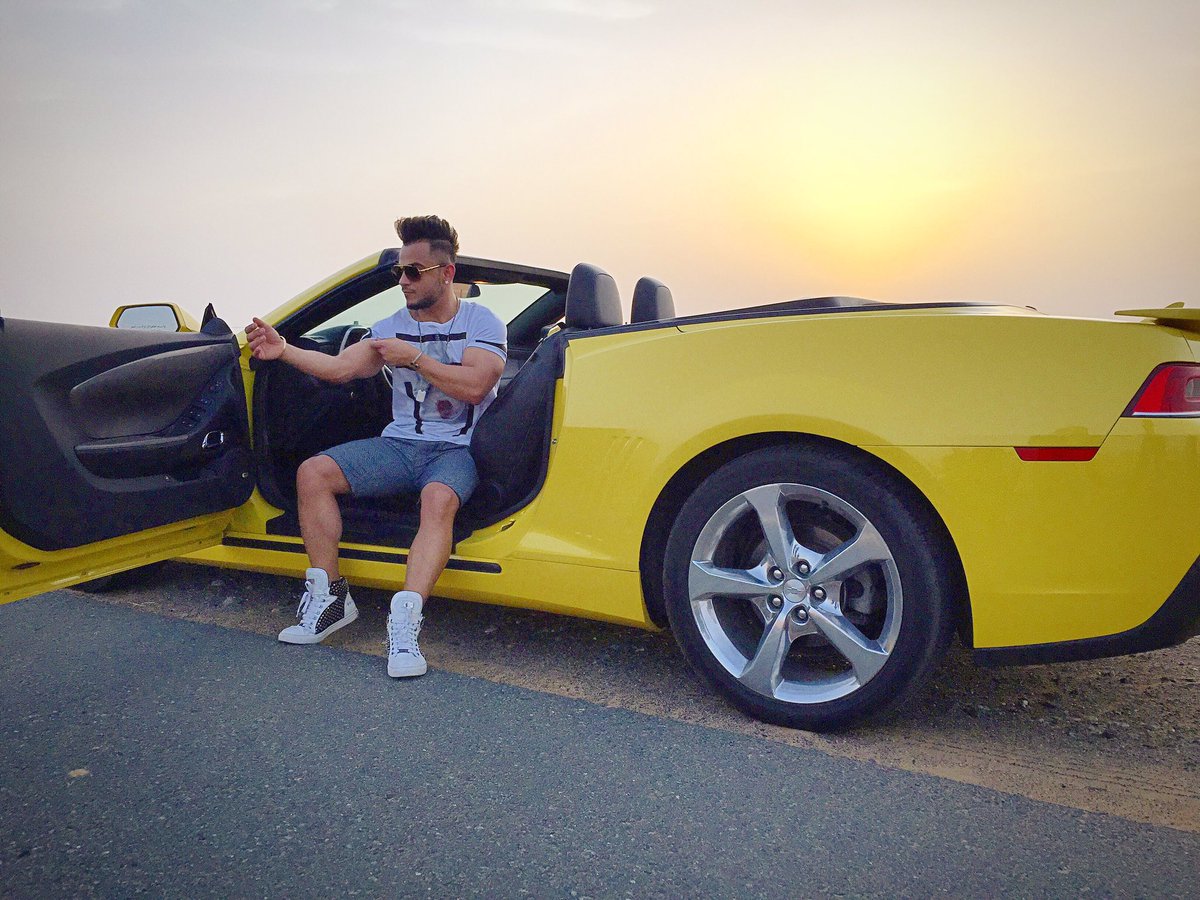 The Chevrolet Camaro is one of the most successful muscle cars in the American car market. The Camaro impresses with its cool looks and amazing performance. The Chevrolet Camaro offers a powerful 3.6-liter V6 engine that makes a hefty 335 horsepower. The Camaro offers a great handling, reliable and fuel-efficient engine that delivers a consistent performance. Combined with a feature-rich cabin the Camaro is among the best cars in Milind's car collection.