Vin Diesel Doppelganger Richard Avalos Car Collection
Hailing from the United States, Richard Avalos, a prominent TikTok personality, has gained widespread recognition through his 'fitrich76′ account, primarily known for its captivating fitness and automobile-themed content. Notably, his striking resemblance to Vin Diesel has played a significant role in his rise to fame. Born on April 4, 1976, in New York, Richard Avalos currently stands at the age of 47 in 2023. His journey into stardom took an unexpected turn on the set of Furious 7, where, while serving as Vin Diesel's stand-in, a producer extended an invitation for him to join the cast. In July 2020, he made his TikTok debut, amassing over 80,000 views on his inaugural video. Fast forward to the present, Richard Avalos boasts a staggering 3.3 million followers on TikTok, with his videos accumulating more than 17 million likes. Avalos' estimated net worth stands at $500,000. Let's check out his car collection.
| | |
| --- | --- |
| Richard Avalos Car Collection | Price (USD) |
| Dodge Challenger | $50,860 |
Dodge Challenger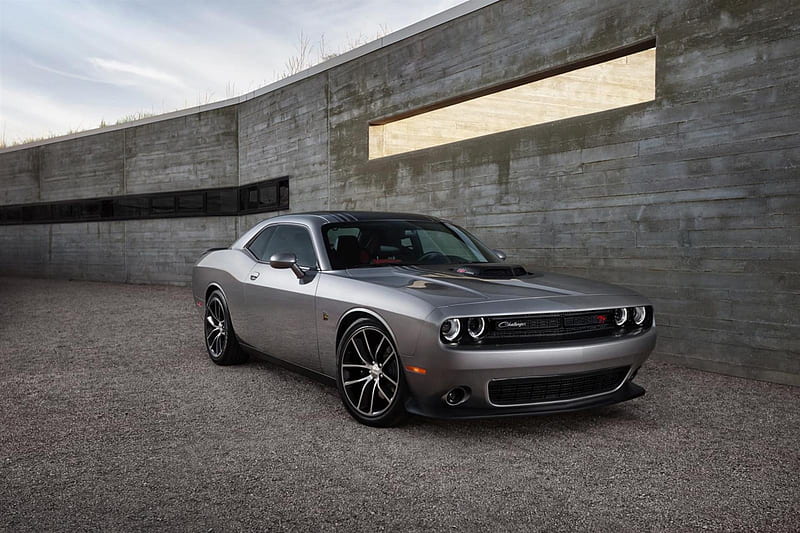 While many of its muscle car competitors have recently shifted their focus towards sharp handling, the Dodge Challenger proudly maintains its retro charm, catering to enthusiasts seeking old-school pony-car thrills and blistering straight-line acceleration. The standard configuration boasts a V-6 engine, but the real excitement lies in the optional naturally aspirated Hemi V-8 engines, available in various displacements and power outputs ranging from a 375-hp, 5.7-liter to a 485-hp, 6.4-liter. Should your appetite for power remain unsated, Dodge offers the behemoth Challenger SRT Hellcat, a true powerhouse. Although the regular Challenger may not match the sheer audacity of the Hellcat, its V-8 exhaust note and relatively comfortable ride are bound to evoke a wave of nostalgia, reminiscent of the classic Dodge pony cars that share its legendary nameplate.