Insane Car Collection of YouTuber Inoxtag
Born on February 2, 2002, in Paris, Inès Benazzouz, known as YouTuber Inoxtag, hails from a mixed background with a French mother from Caen and an Algerian father. Raised as an only child in the Paris region, Inoxtag's passion for content creation began in middle school with his YouTube channel. He gained popularity through videos on Minecraft and Epicube, but it was Fortnite that brought him significant recognition. Especially through collaborations with his friend Michou. Despite excelling academically and obtaining a scientific baccalaureate with honors in 2020. Inoxtag decided to pause his studies to focus on his videography career. He joined the "Team Crouton" collective and inked a deal with Webedia in 2019. Recently, on February 24, 2023, he announced his ambitious goal to conquer Mount Everest the following year. With a net worth of $8.2 million, Inoxtag's success is evident, and now, let's explore his impressive car collection.
| | |
| --- | --- |
| YouTuber Inoxtag Car Collection | Price (USD) |
| Mercedes-AMG C63 | $95,000 |
| BMW M3 CS | $119,695 |
| Audi RS6 Avant | $126,895 |
| Lamborghini Huracan | $212,090 |
| Lamborghini Urus | $235,000 |
Mercedes-AMG C63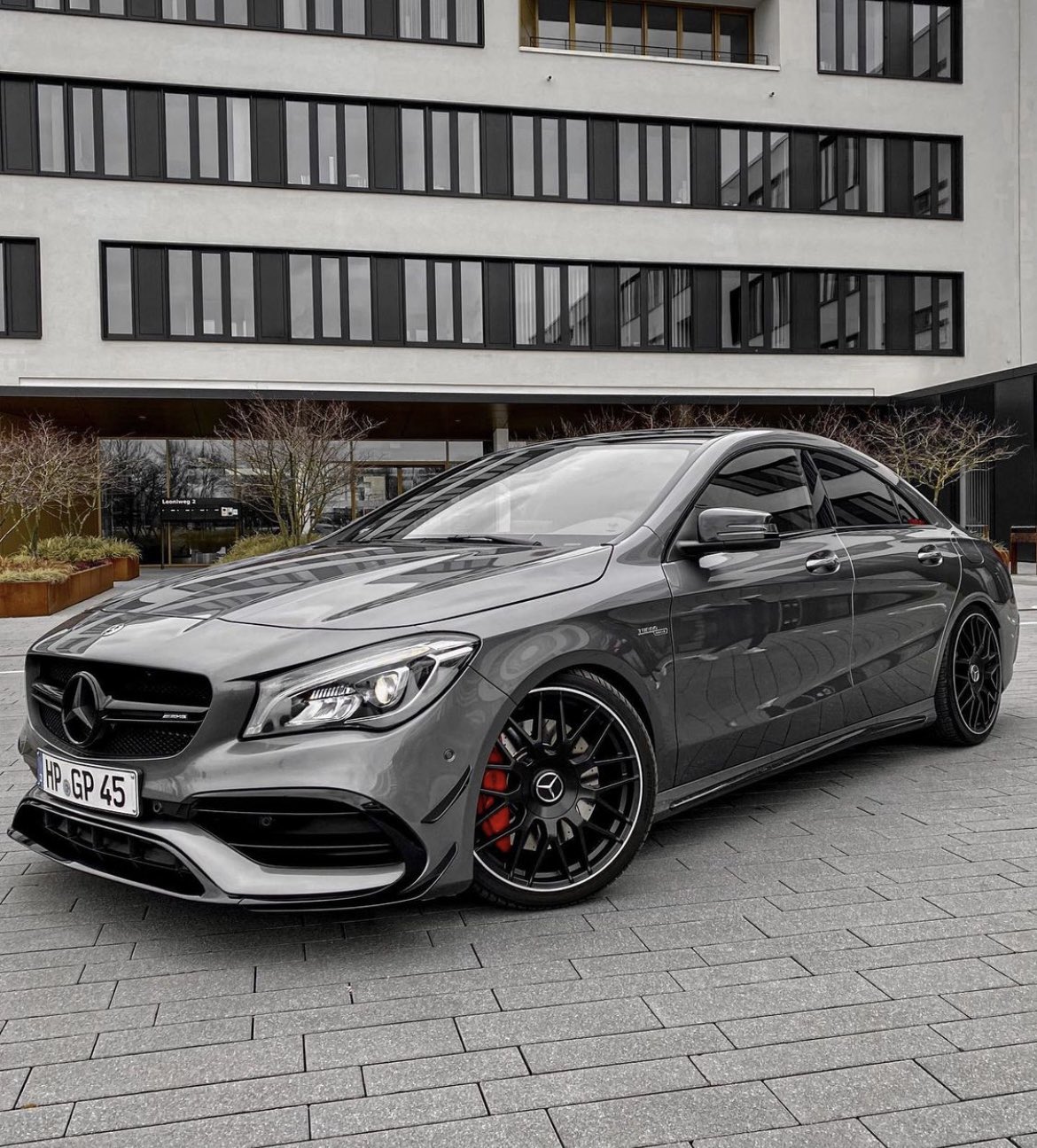 The Mercedes-AMG C63, the dynamic powerhouse of Mercedes' entry-luxury C-class sedan, has made a striking comeback, boasting an all-new engine. This latest iteration of the C63 is driven by a compact 2.0-liter turbocharged four-cylinder engine, ingeniously paired with an electric motor, resulting in a jaw-dropping total output of 671 horsepower. In contrast, its predecessor relied on a robust twin-turbo 4.0-liter V8, offering 469 or 503 horsepower. While the previous C63 is already impressed with its performance, the new plug-in hybrid system takes it to unrivaled heights. Even if it means the engine's personality has seen some significant changes. The downsized engine incorporates an electrically powered turbocharger arrangement. Akin to the one employed in Mercedes-AMG's Formula 1 race car, ensuring reduced turbo lag and an experience like no other.
BMW M3 CS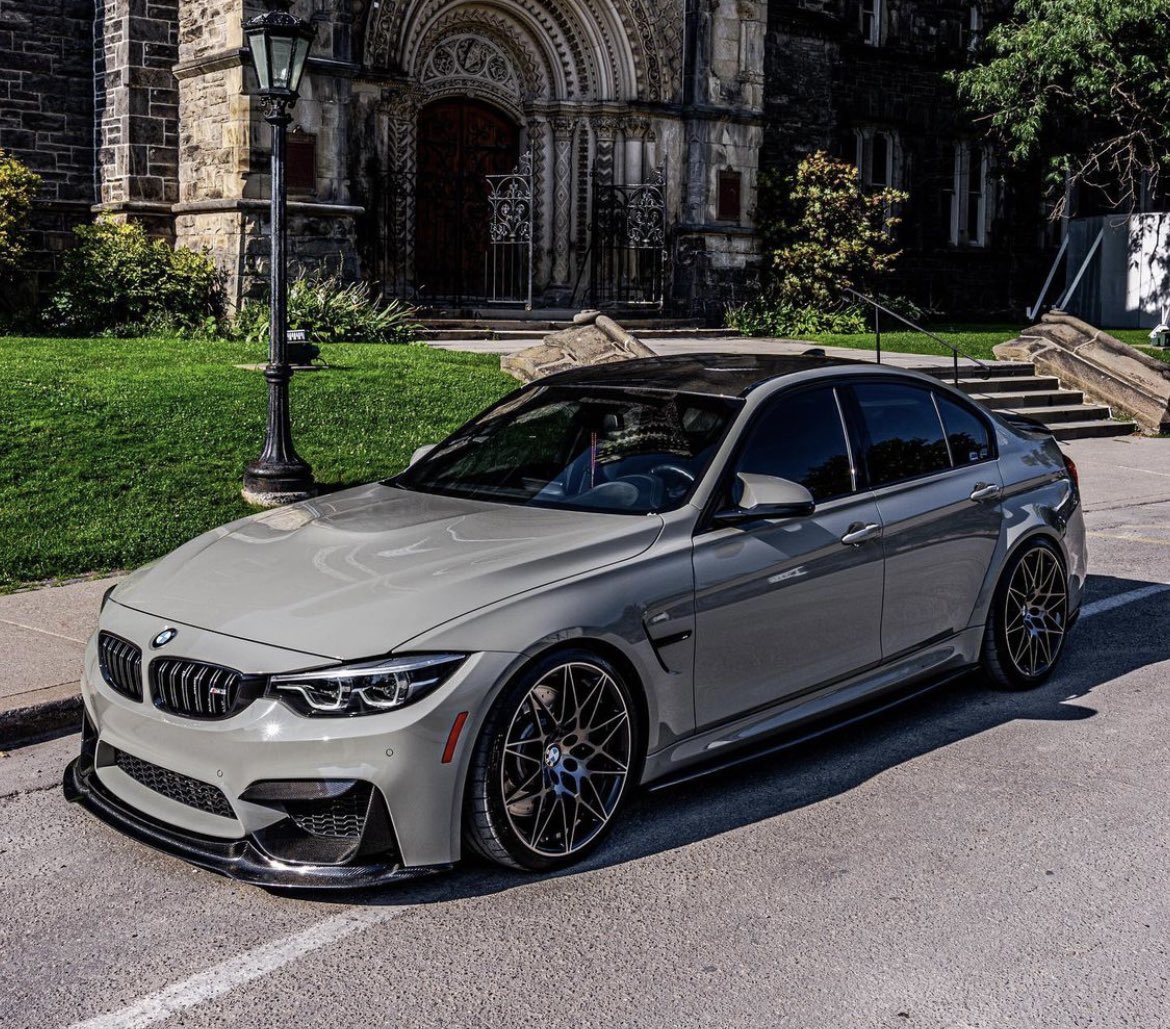 Throughout its illustrious history, the BMW M3 has earned a well-deserved reputation for seamlessly combining exhilarating performance with luxurious comfort. Becoming a beloved household name across generations. However, with the arrival of the M3 CS, BMW has decided to take a daring leap. Sacrificing some of the regular sedan's everyday ease for remarkable track-oriented enhancements. The M3 CS pushes the boundaries even further than the already track-focused M3 Competition. The most significant transformation lies in its power output. As BMW has meticulously retuned the CS's twin-turbo 3.0-liter straight-six, now boasting an impressive 543 horsepower – a remarkable 40 horsepower increase over the 503-hp Competition model. Meanwhile, torque remains consistent at 479 pound-feet in both versions, ensuring a dynamic driving experience like no other.
Audi RS6 Avant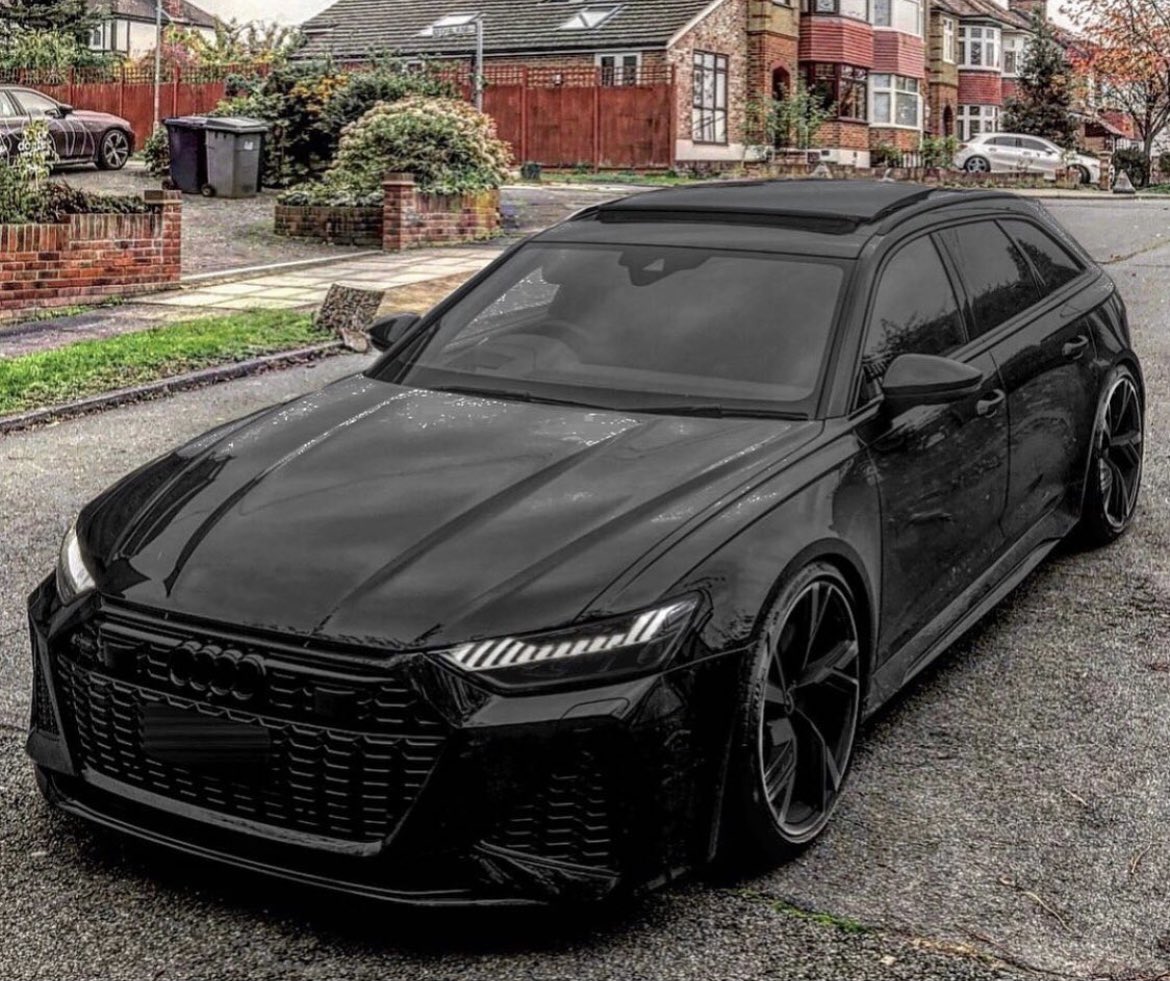 Without a doubt, the Audi RS6 Avant demanded a substantial power boost beyond its already impressive 591 horsepower. Well, Audi has taken it up a notch for the 2024 edition. Unleashing the mighty Performance variant, flaunting an outrageous 621 horsepower. The acceleration promises to be nothing short of jaw-dropping, thanks to its lighter build. Surprisingly, despite its thirst for more power, the RS6 Avant doesn't compromise on its practicality one bit. It generously accommodates five passengers in a lavish interior adorned with opulent materials and cutting-edge technology. Plus, there's ample space behind the hydraulic rear liftgate for all your storage needs. Although the Porsche Panamera Sport Turismo presents some competition. The RS6 Avant holds its own as a unique choice amidst a sea of performance-oriented SUVs like the BMW X5 M.
Lamborghini Huracan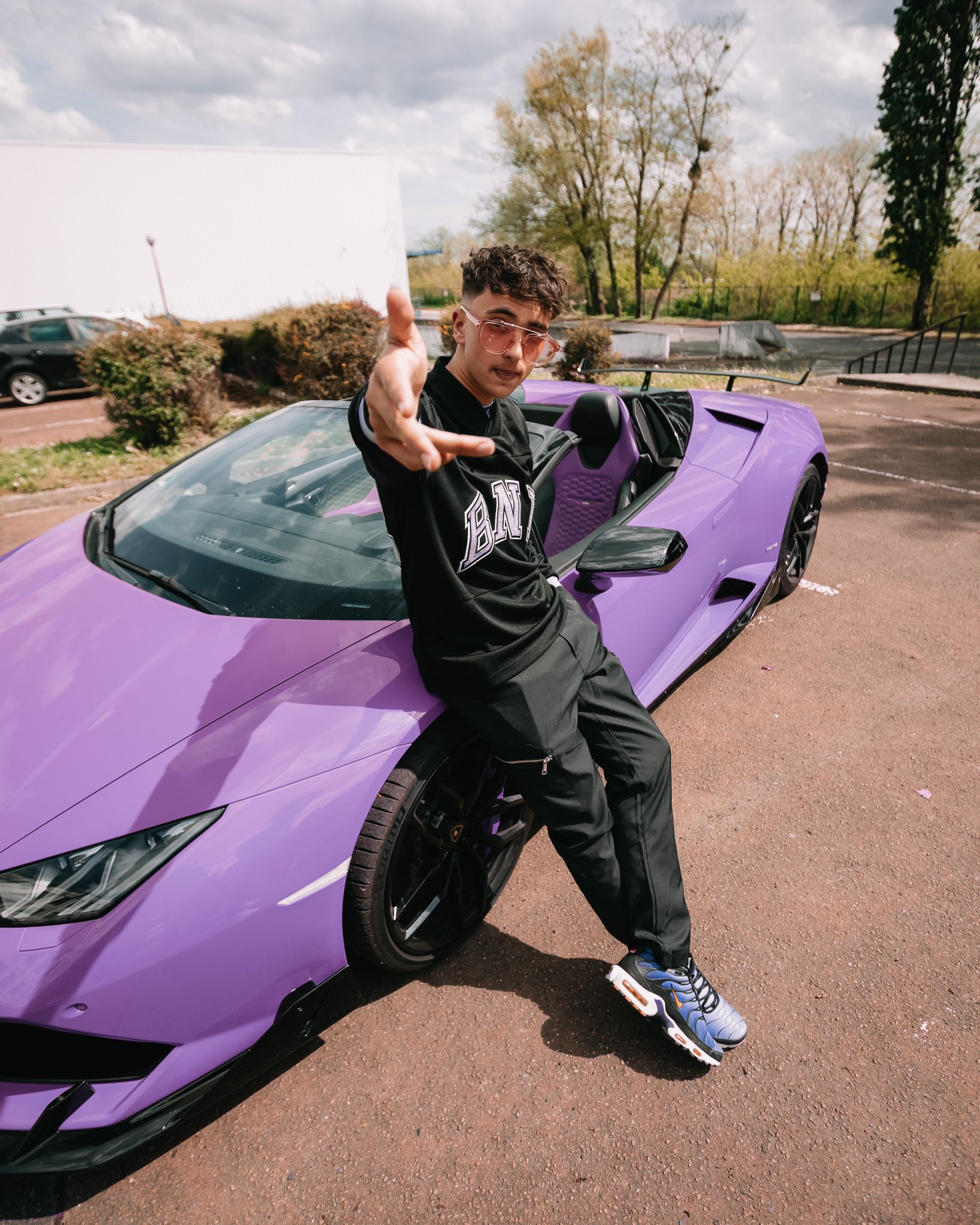 Even after a decade in production, the Lamborghini Huracán continues to be an absolute beast on the road. Boasting a jaw-dropping V-10 engine, razor-sharp handling, and a visual allure that demands attention wherever it shows up. Be it a cars-and-coffee event or any other gathering. What sets the Huracán apart in its otherworldly league is its naturally-aspirated V-10. Delivering a distinctive and captivating engine note that is undeniably part of the Lambo's allure. Positioned behind the cabin is a devilish-sounding 5.2-liter V-10 with a dry sump, reaching a thrilling 8500-rpm redline. With 631 horsepower, except for the rugged Sterrato model which boasts a 602-hp version of the V-10, the Huracán's power is awe-inspiring. To complement this beastly performance, every Huracán V-10 is equipped with a seven-speed dual-clutch automatic transmission. Enabling seamless gear shifts either automatically or at the driver's beck and call through paddle shifters.
Lamborghini Urus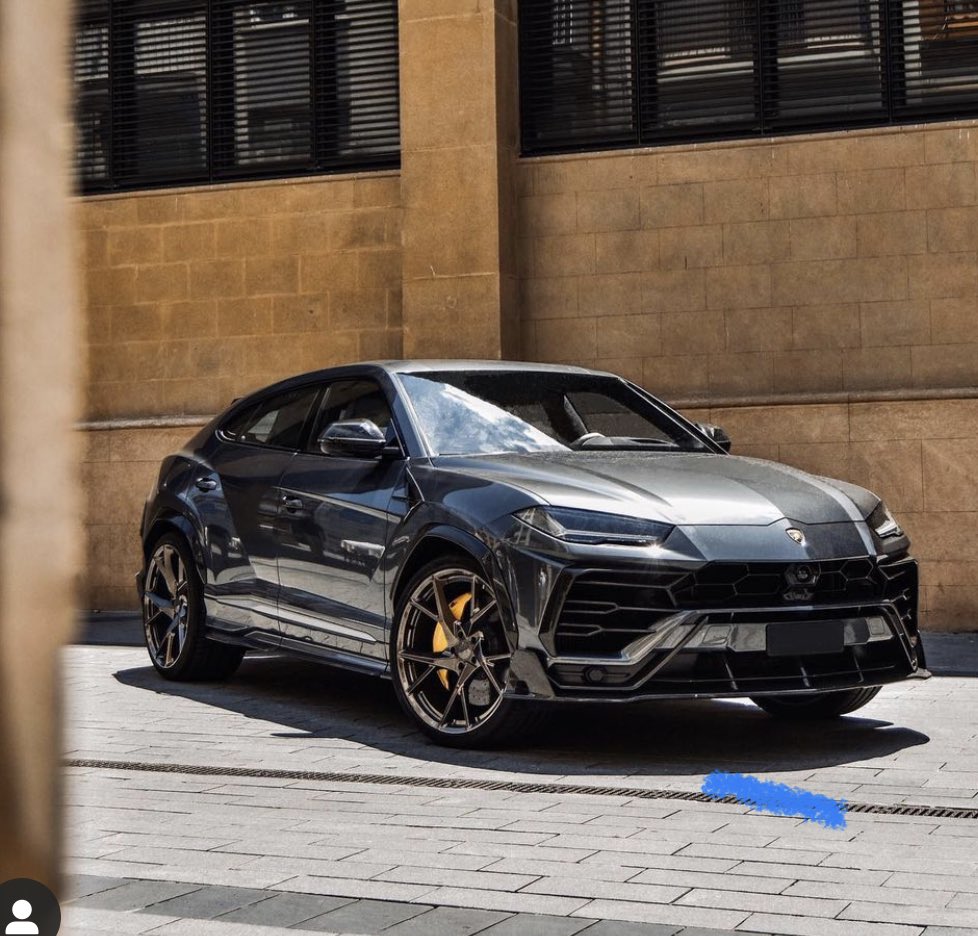 Lamborghini's second SUV, the Urus, takes inspiration from a different lineage than its traditional Italian supercars. Built on the same platform as the Audi Q7, Q8, Porsche Cayenne, and Bentley Bentayga, it embraces a versatile, powerful spirit shared among elegant beasts of burden. The heart of this SUV is a robust 657-hp twin-turbo V-8, expertly crafted in Germany before finding its home in Sant'Agata Bolognese, where the Urus is brought to life. The engine emits a deep, satisfying burble at idle and unleashes a fierce, howling roar when you unleash its full potential. Equipped with permanent all-wheel drive and an eight-speed automatic transmission, the Urus achieves astonishing acceleration, reaching 60 mph in just 3.1 seconds and tearing through the quarter-mile at 121 mph in 11.3 seconds. With an estimated top speed of 190 mph, the Urus stands as a remarkable testament to Lamborghini's prowess beyond traditional supercars.