Bigg Boss OTT S2 Contestant Akanksha Puri Car Collection
Akanksha Puri, a talented Indian actress, and model, has carved a prominent niche for herself in the world of Hindi, Tamil, Malayalam, and Kannada cinema. Notably, she has also graced a few television shows with her presence. Gaining recognition for her portrayal of Goddess Parvati in Vighnaharta Ganesh. Currently, Puri is captivating audiences as a contestant on the reality TV show Bigg Boss OTT Hindi – Season 2. Where she entered the fray alongside 12 other intriguing participants in June 2023. Puri's journey to success took a unique turn when, during her time as an international cabin crew member. She embraced modeling projects that brought her to the attention of Studio Green. This opportunity paved the way for her debut in the 2013 Tamil action comedy, Alex Pandian. Puri's estimated net worth stands at Rs. 2 Crore.
| | |
| --- | --- |
| Akanksha Puri Car Collection | Price (INR) |
| Mercedes-Benz C-Class | Rs. 65,00,000 |
| Mahinda XUV 500 | Rs. 19,00,000 |
| Kia Seltos | Rs. 20,00,000 |
Mercedes-Benz C-Class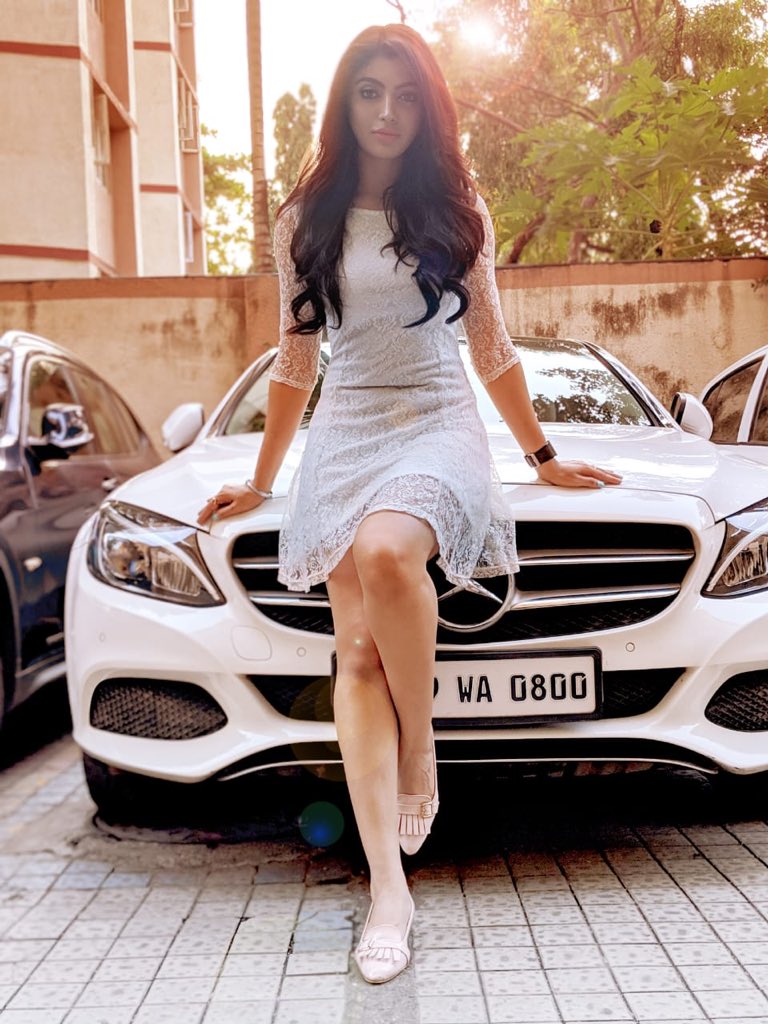 The Mercedes-Benz C200 embodies opulence and grace in a seductive sedan package. Powered by a formidable 2.0-liter turbocharged engine, this beauty unleashes an impressive 201 horsepower and a torque of 300 lb-ft. Guaranteeing a thrilling and agile journey on the road. Step inside, and you'll be enveloped in an atmosphere of absolute refinement, complemented by cutting-edge technology and an exquisite design that exudes sophistication. Embrace the epitome of comfort and elegance as you glide through the streets. Witnessing Mercedes-Benz's unwavering dedication to excellence and artistry in the compact luxury sedan realm.
Mahindra XUV 500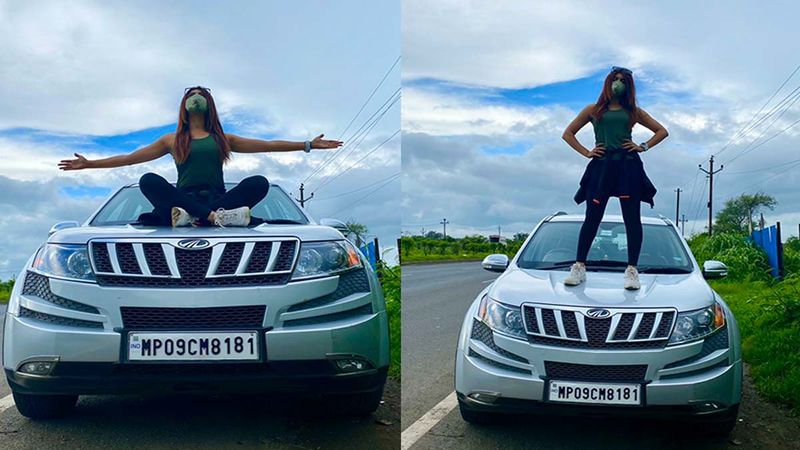 The Mahindra XUV500 stands tall as the illustrious flagship SUV of the company. Making its grand entrance into the Indian market back in 2011. This charismatic seven-seater SUV has garnered immense popularity. Beneath its bonnet lies a robust 2.2-liter diesel engine, empowering the vehicle with an impressive 155 horsepower and a mighty 360 Nm of torque. Its transmission options encompass both a smooth six-speed manual and an efficient automatic transmission. While drivers can relish the choice between front-wheel or all-wheel drive for enhanced versatility. Inside the XUV500's capacious interior, comfort reigns supreme, enveloping passengers in luxurious leather upholstery, basking under the natural light filtering through the sunroof. To cater to modern needs, a state-of-the-art touchscreen infotainment system elevates the driving experience, keeping travelers entertained and well-connected on their journeys.
Kia Seltos
The Kia Seltos exudes an air of effortless style and sportiness, making it a captivating compact SUV. Under the hood, a 1.6-liter turbocharged engine roars to life, bestowing upon it a formidable 175 horsepower and 195 lb-ft of torque, resulting in a driving experience that is truly dynamic and highly responsive. The 7-speed dual-clutch automatic transmission glides seamlessly between gears, adding to the overall finesse of the ride. With its sporty exterior design and opulent interior features, the GT Line exudes an air of luxury that appeals to discerning enthusiasts. Cutting-edge technology further elevates its allure, ensuring a ride that is both exhilarating and comfortable.