Actress Ankita Lokhande Car Collection
Born on December 19, 1984, Ankita Lokhande Jain is a prominent Indian actress, renowned for her work in Hindi cinema and television. She marked her entry into the acting realm with an award-winning performance in Pavitra Rishta. A powerhouse in the Indian television scene, Lokhande has garnered accolades such as three Gold Awards. An Indian Television Academy Award, and an Indian Telly Award. Transitioning to the big screen, she debuted in Kangana Ranaut's Manikarnika. The Queen of Jhansi, earning a Zee Cine Award nomination for Best Female Debut. Further expanding her filmography, she featured in Baaghi 3. Presently, as of October 2023, she engages in the reality TV sphere as a contestant on Bigg Boss 17. Beyond her artistic pursuits, Lokhande boasts an estimated net worth of Rs. 25 Crore. Now, let's delve into her fascinating car collection.
| | |
| --- | --- |
| Ankita Lokhande Car Collection | Price (INR) |
| Porsche 718 Boxster | Rs. 1,46,00,000 |
| Jaguar XF | Rs. 55,00,000 |
| Mercedes-Benz V-Class | Rs. 1,46,00,000 |
Porsche 718 Boxster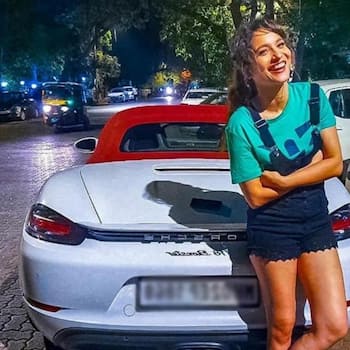 Transitioning to the Porsche 718 Boxster, this sports car is a marvel of driving dynamics. It boasts lively turbocharged flat-four engines, iconic aesthetics, and a swift soft top that folds in a flash. With its low center of gravity and a stellar suspension system, it hugs corners tenaciously. Delivering handling so composed that even beginners channel their inner Steve McQueen. Almost gracefully, most versions navigate daily commutes with ease, offering a comfortable ride. On the downside, grocery runs may pose a challenge due to the compact rear trunk atop the engine and a petite cargo box in the front. Yet, this echoes the norm for sports cars. For those who pack light, the Boxster seamlessly transitions into a weekend getaway companion.
Jaguar XF
Distinguished by its striking aesthetics and agile maneuverability, the Jaguar XF has solidified its place within the exclusive realm of the Jaguar brand, characterized by its restricted sales. Despite offering various powertrain options, none distinctly outpace counterparts in terms of speed. Jaguar infuses this vehicle with a roomy cabin and modern infotainment, yet disappointments arise from subpar leather quality and a stubborn touchscreen. Nevertheless, the XF stands as a distinctive and polished sedan, promising an ego boost while exerting a considerable toll on your wallet.
Mercedes-Benz V-Class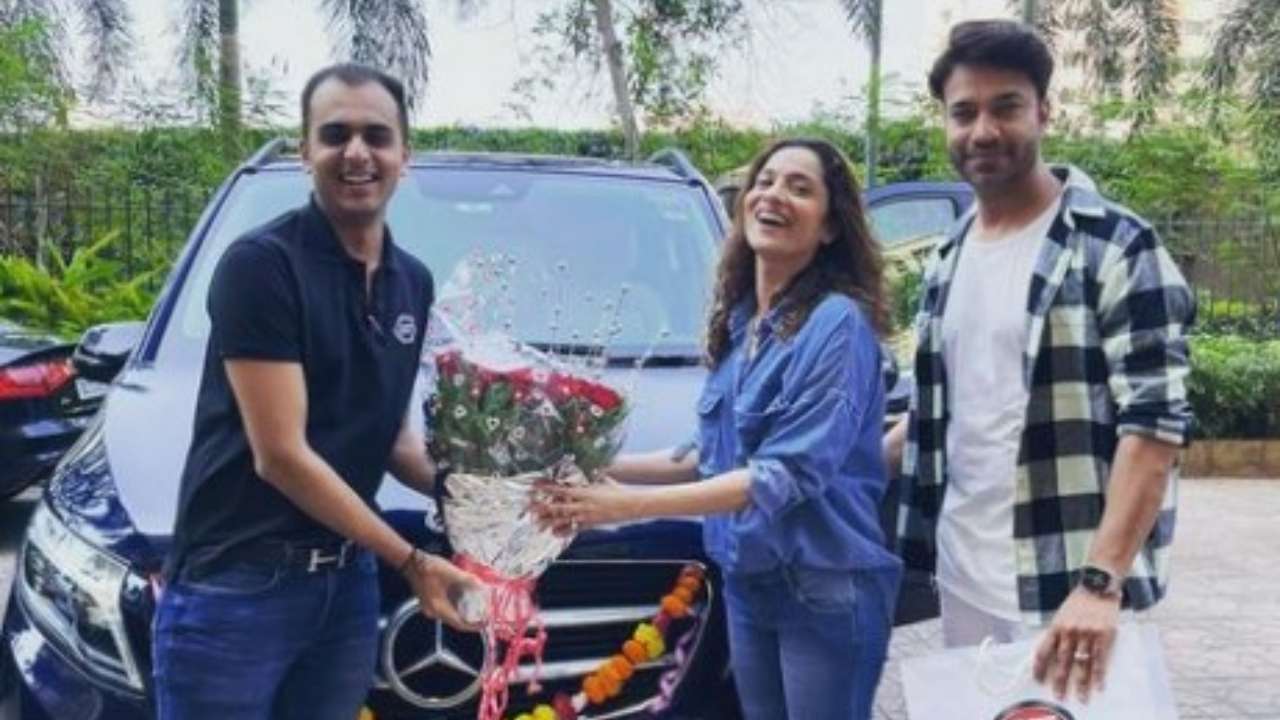 The heart of this German Multi-Utility Vehicle (MUV) beats with a robust 2.2-liter 4-cylinder diesel engine, boasting an impressive output of 161 BHP and a peak torque of 380 NM. Teaming up seamlessly with a 7-speed automatic transmission, this powerhouse propels the vehicle from 0 to 100 km/h in just 11.2 seconds, reaching an exhilarating top speed of 195 km/h. The acceleration is swift, courtesy of this diesel dynamo.